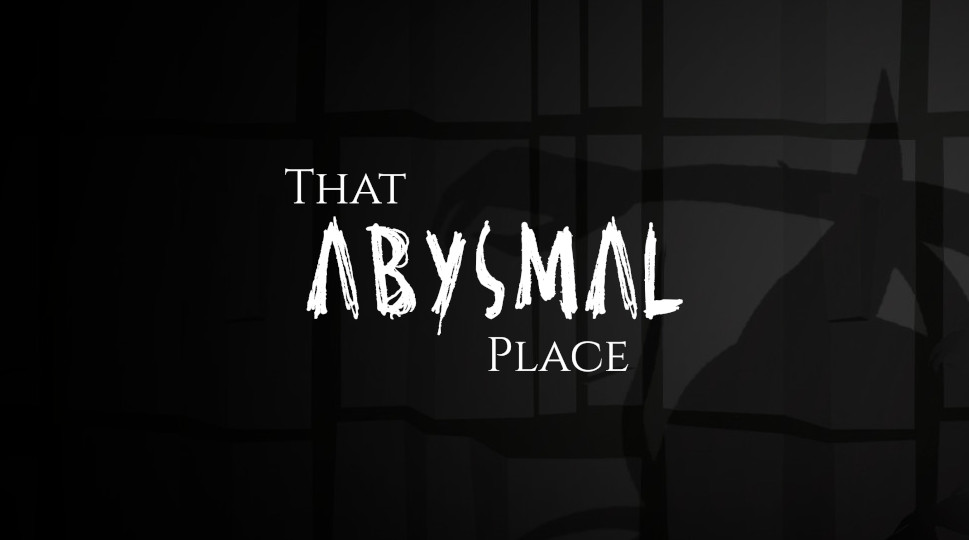 That Abysmal Place
That Abysmal Place - Movement and Combat Demo version 0.3.1 released!
---
We're happy to announce that an updated version of the That Abysmal Place Movement and Combat demo is now available for download! Version 0.3.1 introduces ranged combat and a host of other improvements and fixes. The full list of updates is below.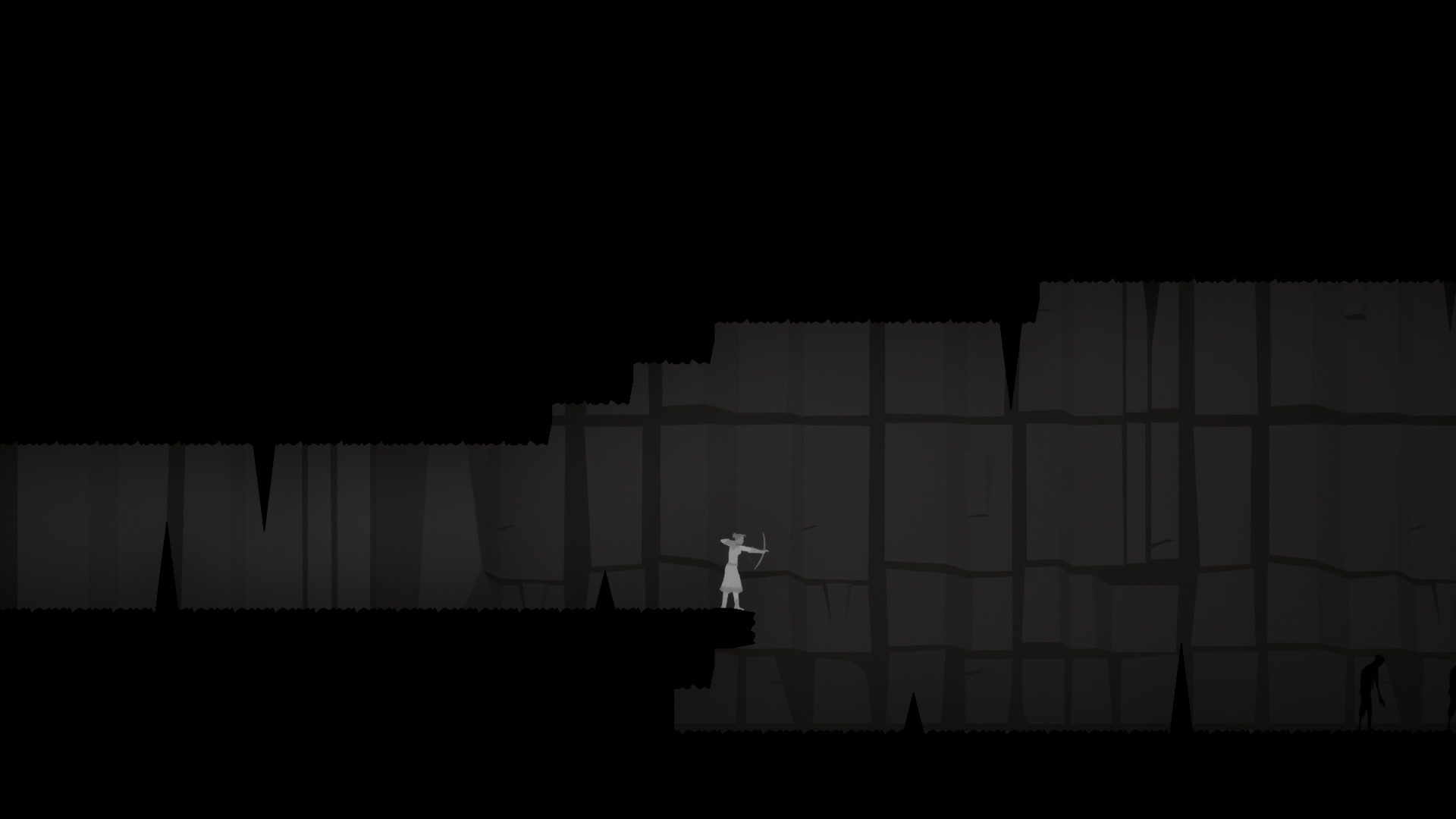 Added ranged combat, including a brand new section in the demo level which introduces the mechanics along with the bow weapon.
Tweaked the jumping controls and air movement.
Added new animations at the beginning of the demo.
Improved the positioning when player first grabs the rope.
Improved the health indicator and slowed player movement when a lot of damage has been taken.
Added trap rooms that force the player into combat.
Added bridges.
Added dust particles when landing from large heights and when walking over bridges.
Fixed an issue where the player would clip into the floor if they died from falling.
Fixed an issue where the player could dodge while swimming, crouched etc.
Fixed an issue where crawling would still trigger sounds, alerting the Shamblers.
Fixed an issue where the player could trigger "walking" underwater, slowing movement.
Fixed incorrect controls in tutorial text.
Fixed an issue where Shambler's walking animation would fail to play, resulting in them sliding along the floor.
Fixed an issue where player could crouch during the intro.
Improved the Writhing Thing's attacks.
Added extra audio for Shamblers.
Fixed an issue involving picking up multiple items on the same spot.
Fixed various inventory issues.
Fixed various animation issues.
Changed the items' drop position on death, so they don't all drop in the same spot.
Randomised the Shambler's "wake up" time, so they don't all move in sync so much.
Fixed issue with sprites rotating around the wrong axis.
Files
That Abysmal Place - Movement and Combat demo (Windows 64bit).zip
128 MB
Oct 28, 2021